Here are some of common legal problems that you could face in your everyday life. We are here to assist you with any of the following matters you have.
Cases we can assist you with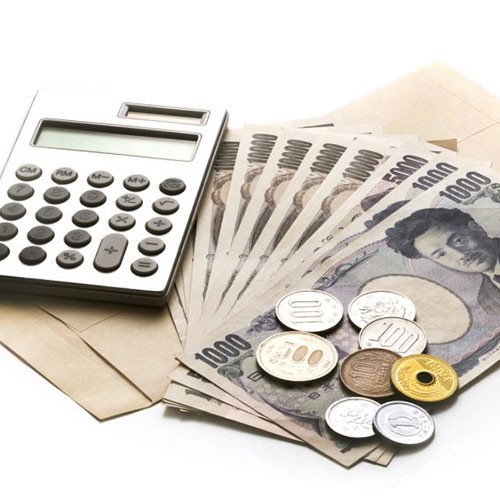 Overpayment for your debt repayments
If you believe you may have over-paid your debt repayments, you may be entitled to a refund.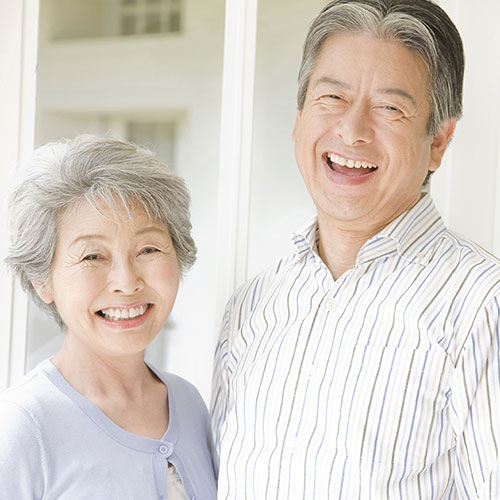 Inheritance - will and Testament
Our Solicitors can help you protect your assets and interests. We give you an amicable and peaceful solution to the issues.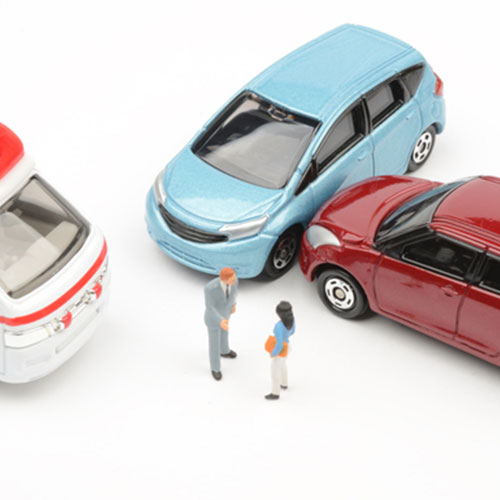 Traffic accident
Our Solicitors deal with all types of traffic accident injury claims. Whether you suffered from a simple bruising, whiplash or a more serious traffic accident injuries, we are here to assist.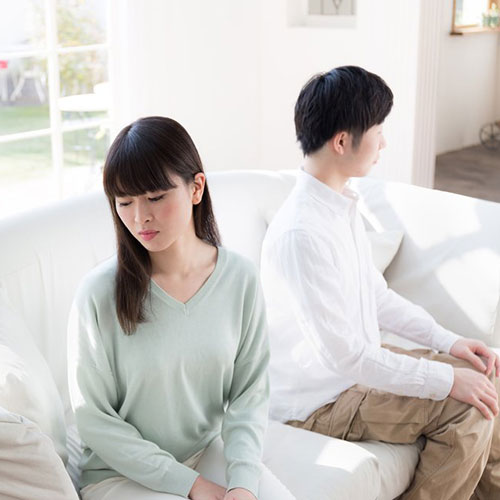 Family Law
Family law is a delicate matter. We can assist you with issues relating to financial disputes, disputes relating to children, and the distribution of income and assets in the event of a marital breakdown.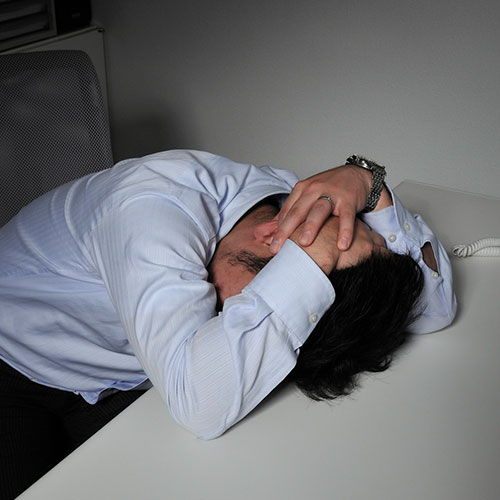 Unpaid overtime
Overtime work must be compensated. If you are not getting paid for overtime work you are entitled to receive the pay for overtime work.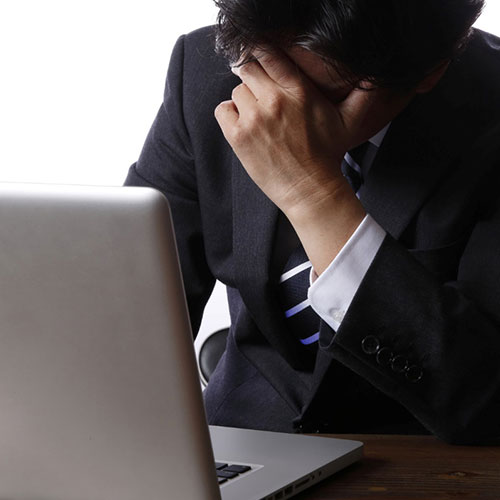 Internet defamation
The rapidly increase in the number of online character or reputation defamation incidents are and should be dealt by the expert.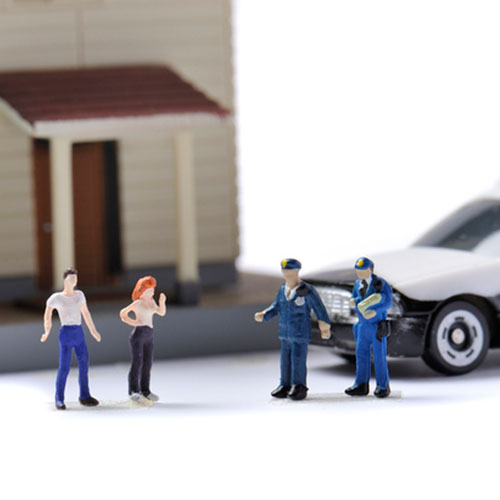 Criminal case
We understand when it comes to criminal trial, it is imperative that you are well represented. Our firm has a reputation for well-prepared and high quality work. Our excellence is based on a grounded knowledge of the criminal justice system and the ability to assemble first-rate evidence and documentation for our clients.