Claim for Refund of Overpayment
Claim a refund for overpayment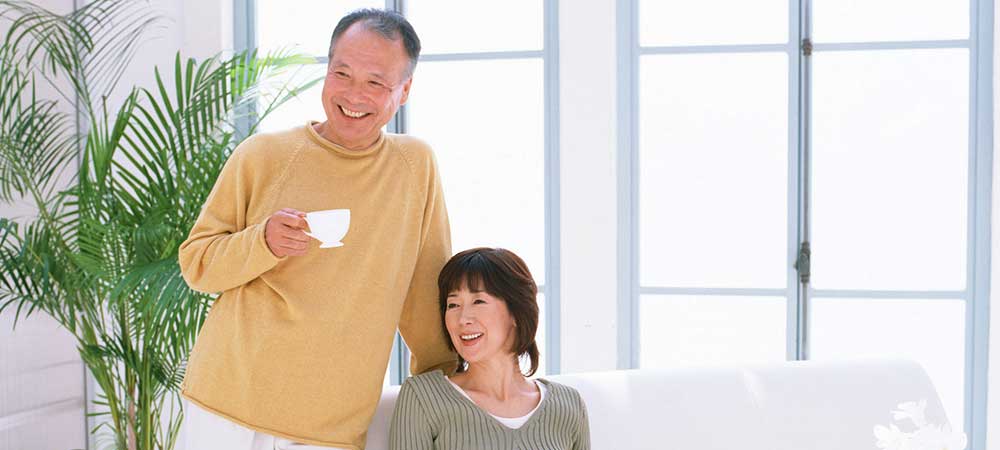 For those who are unsure of who to contact in regards to claiming over-payment refunds 
For those who had taken out consumer loans or used credit cards to make a cash transaction
For those who had borrowed money before 2008
For those had experienced vague or unclear transactions with financial institutions
For those who had a misconception that he/she would be placed on a blacklist for requesting a refund
If any of above applies to you, you may be eligible for a refund. For those who are unsure of whether or not you are eligible, we can provide you consultation. Please feel free to ask us for help.
---
Even when a debt/loan is clear, you must seek for a refund!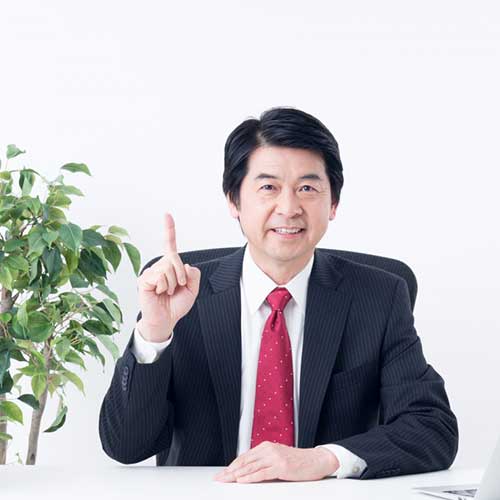 Due to complexity of interest laws set out under the Japanese investment law(sets a statutory limitation of a interest rates at 15-20%) and the Japanese interest rate restriction law (sets a limitation of a interest rates at 29.2%), people tends to over-pay such interest without noticing, resulting in overall over-payments.
Such interest rates were not strictly regulated, and no regulatory law existed to penalize for excessive interest rates. In many cases, exceeded interest rates of over 20% were normally charged.   
Since June, 2010, the limitation of interest rates under the Japanese interest rate restriction law was revised from 29.2% to 20%, filling the gap in interest rates between the Japanese investment law and the Japanese interest rate restriction law. Due to the revision to the law, you are eligible for compensation of over-payments if you borrowed before June, 2010.
It is a legitimate right of yours under law to receive a refund for such over-payment. 
Advantages and Disadvantages of Over-payment Claims
A case that repayment have already been made in full
| | |
| --- | --- |
| Advantage | A possibility of receiving a refund for over-payment . |
| Disadvantage | There are no disadvantages in principle. |
A case that you are currently in repayment 
| | |
| --- | --- |
| Advantage | A possibility of clearing off your debt or loan and that of receiving a refund. |
| Disadvantage | You may be registered on a blacklist. |
---
For the following reasons, are you neglecting possible over-payments? 
I am not sure if I have made an over-payment...
We can investigate free of charge, so we will not lose it upon request.
We will investigate your transactions free of charge and make an accurate judgment by calculating the amount you may be owned.
I am concerned that the process may be troublesome...
It is our office that will take the procedure. Please leave it to us.
Upon your request, our attorneys will be appointed in all the procedures.
Do not hesitate to ask us.
Are there any disadvantages?
Answer all questions and concerns.
Although the borrowing conditions may vary, we offer the best proposals based on accurate research.
Am I likely to be blacklisted...
In principle, debts are not listed on the blacklist when they are fully paid.
There is no need to be concerned of being blacklisted when the borrowed amount has already been repaid.
---
Procedures for over-payment should be taken as soon as possible!
It is more likely that people delay in taking actions, which may cause a partial loss of your possible refund or you to be disqualified for the refund. 
The statue of limitations for the refund expires in 10 years upon full repayment. If the statue of limitations attaches, any refund for over-payments you made are not recoverable. 
Some financial institutions are at risk of bankrupt over times and may be the one you borrowed money from. When they file for a bankruptcy, it causes more complexities to the process which results in a possibility of losing some money or being disqualified from the refund in the worst case scenario.
---
Four Reasons why you should consult with us 
① Clear Consultation Fee Structure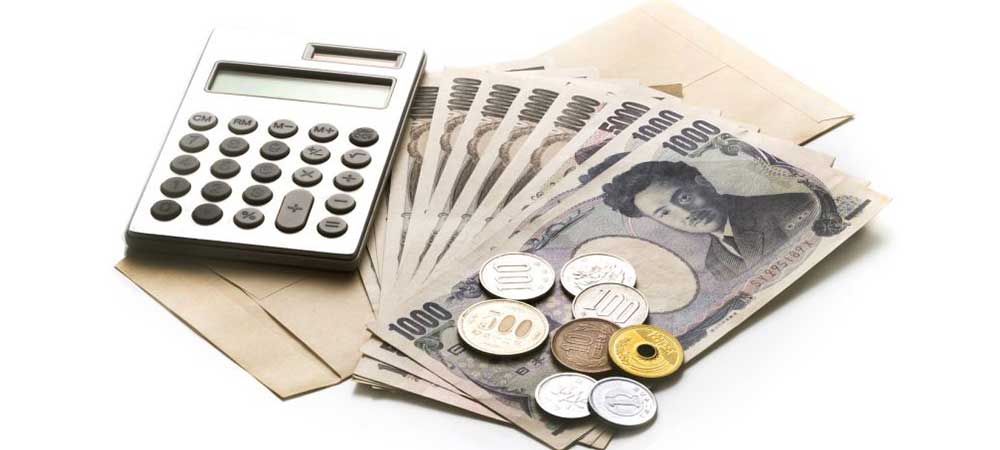 Attorneys' fees will be reimbursed from the overpaid amounts that were collected.
We assure you that there will be no overpaid expenses incurred in the process.
②Without Bank Statements or Cards?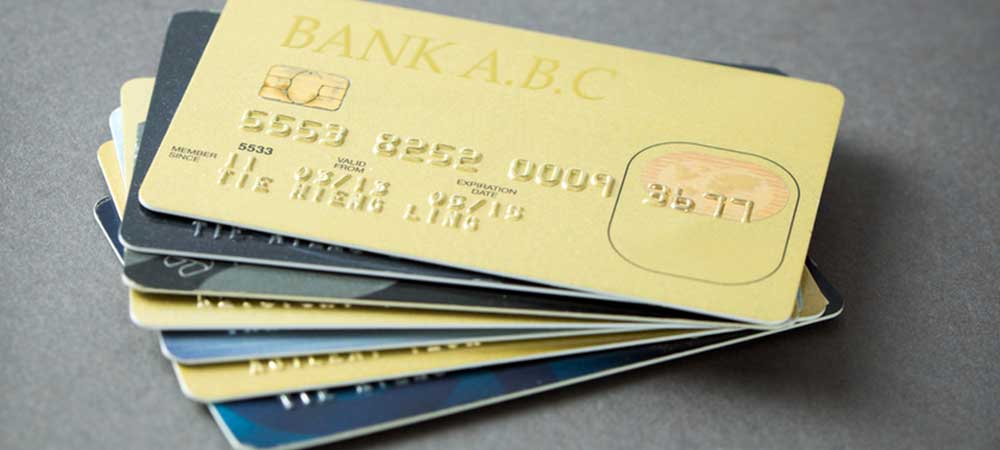 The only details that we require for billing for over-payments you made to a company is the name of the company that you borrowed from, your address at the time of borrowing and your date of birth. It is possible to investigate from your recollection and without any a card or any bank statements. 
③ Privacy & Confidentiality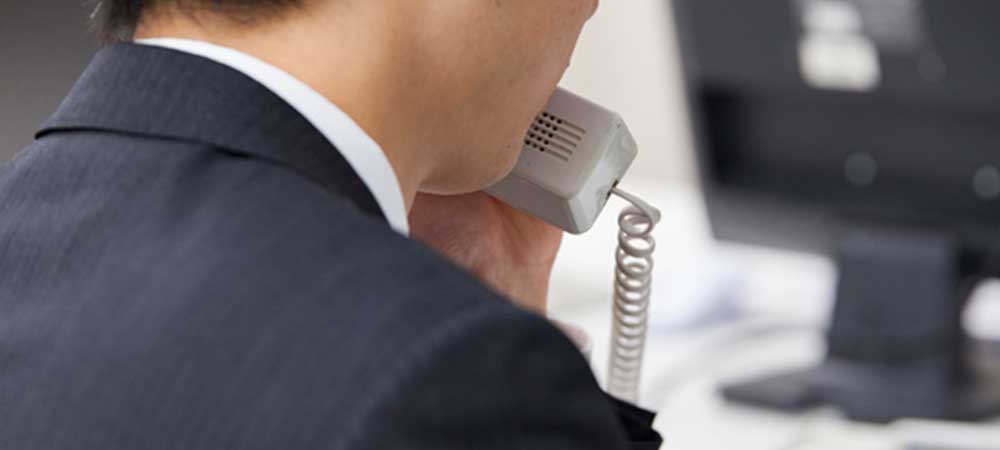 We value and respect your privacy & confidentiality and are devoted to keeping our service secret when necessary. 
Making an a call anonymously or scheduling a phone call at time of your choice so that it does not indicate our services . Furthermore, any mails can also be shipped without the name of our office.
We assure you total privacy and confidentiality  to satisfy your needs as to keep the service secret from your close people such as family or significant others. 
④ Advice on Debt Restructuring.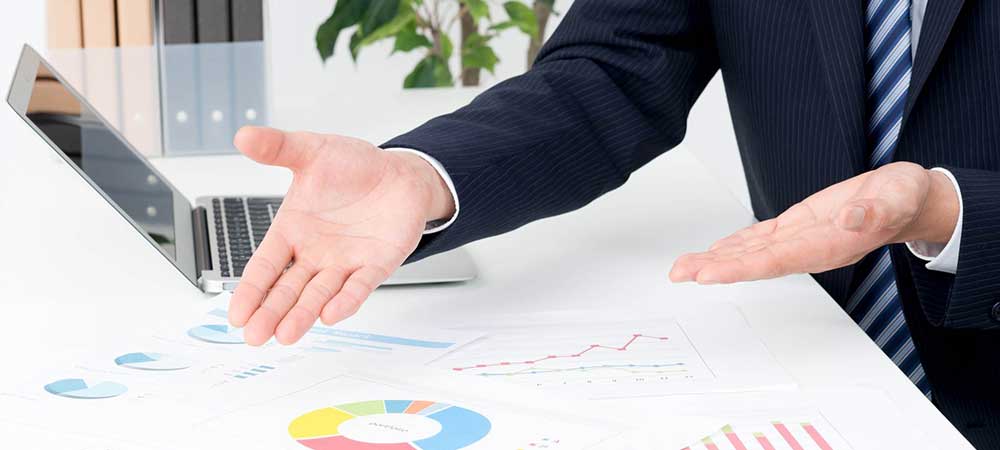 Even after receiving a refund for over-payments, some people are likely to have the same debt issues. For those who are still having tight financial situations as before, our attorney who specializes in fixing such situation will help you with "interest rate cut" or "debt deduction". Each proposal for debt restructuring will be individually tailored to your situation.  
---
4 STEPs from consultation to getting a refund
Making an appointment and asking questions
Please make a reservation for consultation through telephone or online form.
If you have any questions, you are always more than welcome to call us.
Application
Consult with attorney to decide on pursuing a case. 
Investigation by our Attorney
All communications with moneylenders are conducted by our staff. There will not be much work for you to deal with. 
Refund of over-payment
If the over payment is successfully refunded, the refund will be remitted to our account.
Our legal fee is deducted from the amount of the refund, the remaining amount will be paid to you.
---
If you live in the vicinity of Mito City and feel there is a possibility of overpayment, please do not hesitate to contact us!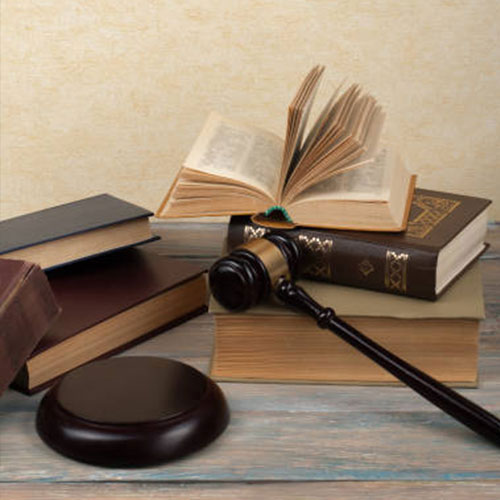 It is common to think less about past settlement, as it is a backlash to overpayment.
If you're paid up many years ago, it's true that you've been helped at that time.
Nevertheless, overpayment is a legally excessive "misconduct of business."
It is a legitimate right to recover something that was not required to be paid.
There is no need to worry that people don't remember the timing of borrowing, or that they don't want to know their families.
You can investigate it free of charge and you can contact us with privacy considerations.
If you feel there is any possibility of overpayment, you will not lose anything by investigating, so please consult with your Legal Profession Corporation.